Contact Us
General inquiries can be submitted through the form below.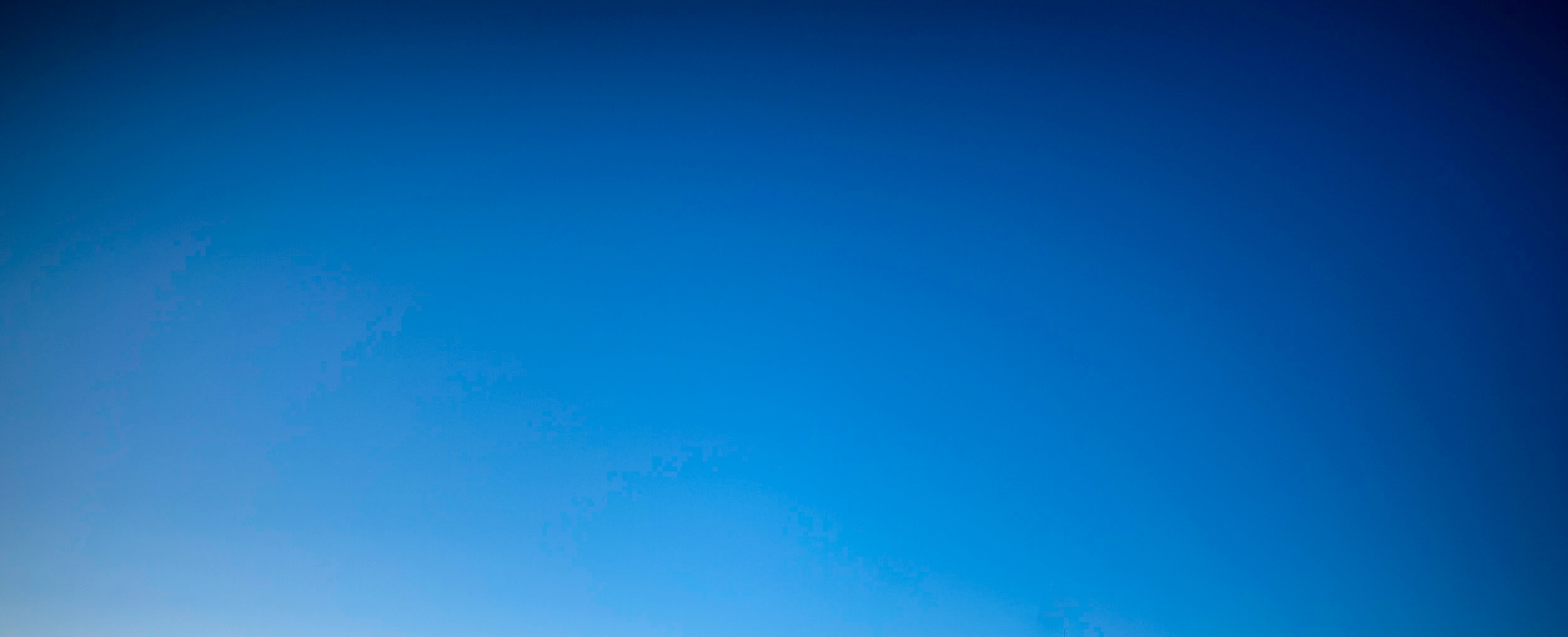 The Future of Protein Engineering
There is an unmet need to rationally adapt and optimize antibodies to new applications, rather than alter the environment in which they are employed. The SBT genome-based, proprietary strategies provide critical steps toward this goal. Recent advances in protein structural modeling and synthetic biochemistry developed by SBT scientists afford a proprietary set of parameters for the routine and facile production of recombinant synthetic antibody fragments with improved stability and affinity profiles. Efficient means of providing improvements in protein function and structure offer many competitive advantages over other recently developed methods. Increased thermal stability alone provides extended product shelf life at room temperatures or higher, thus decreasing the requirement for cold chain storage and distribution. Thus, the SBT core technology confers the robustness on these key protein reagents contributing to a reduction of R&D costs, decreased probability of product failure, decreased development times and increased production scale-up.