Meeting An Unmet Need
Most antibody production companies approach the generation of monoclonal antibodies (MAbs) through a process including immunization of animals, immortalizing the antibodies throughout the generation of a hybridoma library and the isolation of specific MAbs from monoclonal cultures. StableBody Technologies (SBT) core technology is different and meets a large unmet market need in many markets. SBT has developed an elegantly simple, rapid, and cost- effective method to design, engineer, and produce large numbers of structurally and functionally improved proteins. This is not a high throughput screening approach but a rational, focused, and computational approach producing calculable, rapid and robust improvements. These novel, proprietary bioinformatic algorithms are making huge improvements in the protein engineering field.
The SBT core technology obviates the need for animals/animal facilities, cryopreservation of hybridoma cultures, dry ice shipping conditions, expensive growth media and laborious screening procedures. Recent advances in protein structural modeling and synthetic biochemistry developed by SBT scientists afford a proprietary set of parameters for the routine and facile production of recombinant antibody fragments with improved stability and affinity profiles. Efficient means of providing improvements in protein function and structure offer many competitive advantages over other recently developed methods. This efficient method reduces prohibitive R&D costs, decreases the probability of product failure, shortens lengthy development times and increases production scale-up; all with the goal of optimizing product commercialization.
The SBT core technology optimizes:
Protein Structure Design – The SBT proprietary bioinformatics system allows accurate prediction of select amino acid changes for shorter design, expression and production times. Data and results from all protein stabilization programs are applied to future antibody stabilization projects. Information on targeted mutations can be more effectively prioritized so the efficiency of the work systematically improves and the costs of the future efforts decrease.

Expression to Increase Production – SBT can produce commercial quality and quantity of SBT scFv's using proprietary expression systems to enhance the development and production process to weeks instead of months.

Product Efficacy – SBT proprietary bioinformatics system, BioDesign System™, allows accurate determination of critical amino acid substitution for improving specificity.

Product Applications – The versatile SBT core technology allows a single NGSP to be used in various applications.
The SBT core technology introduces major cost savings while greatly expanding revenue opportunities for any product candidate!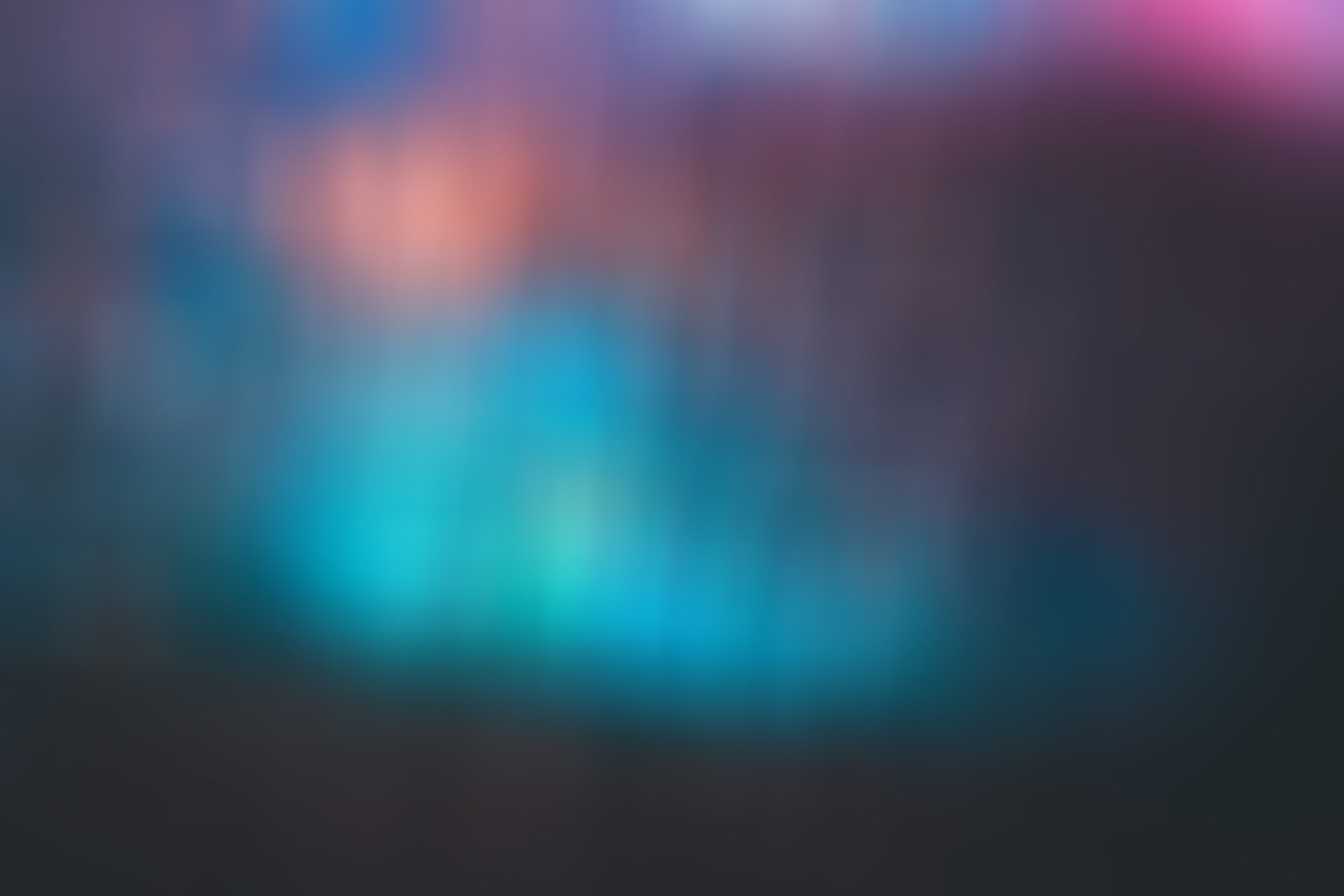 The Future of This Technology
This core technology can be directly applied to unmet protein engineering needs in many markets including improved field-ready medical, biothreat or environmental testing kits for defense applications, stabilized protein kits for diagnostics which can be shipped/stored at ambient temperatures, and more potent therapeutic proteins to improve efficacy and reduce reagent costs.